WELCOME TO OUR COMPANY!
A COMPREHENSIVE RANGE OF MARINE SURVEYOR SERVICES
EMERGENCY RESPOND
Because every minute matters, our local network is 365 days, 24 hours a day available to respond to any emergency all over Argentina.
MARINE ENGINEERING
Our experts network from legal and technical professionals make our company one of the most recognized in the local market.
CARGO EXPERTISE
With more than 70 years of expertise and a solid policy of constant training, Simonsen provides a reliable service in Argentina, Paraguay, Uruguay and Bolivia.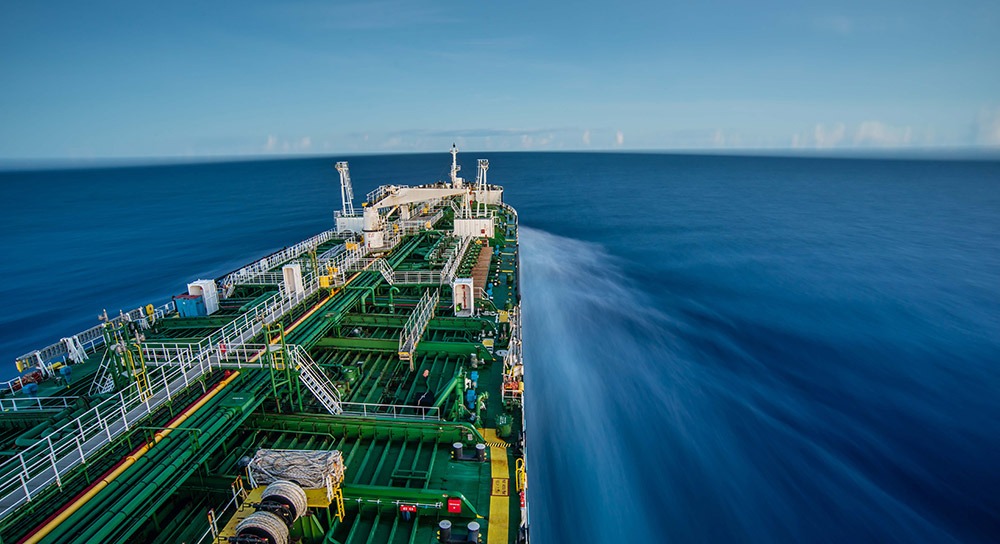 A Wide range of services protecting our client´s business.
We offer a wide range of marine survey service in order to protect our client´s business and reduce any potential risk .
Through our local knowledge we can make a real difference to your everyday business. Thanks to a strong emphasis on training and for our staff and professional network and our strong presence in the region.
Read More
Suscribe Newsletter
Send us your email, and we´ll add you to our newsletter.
Addresses
Mendoza 4002
CABA, Buenos Aires
ZIP CODE: C1430BRP
ARGENTINA
Contact
Telephone Argentina:
+5411 4545-7501
+5411 4542-9156
+5411 4544-3847
Leave us a message, we will respond shortly